Advertising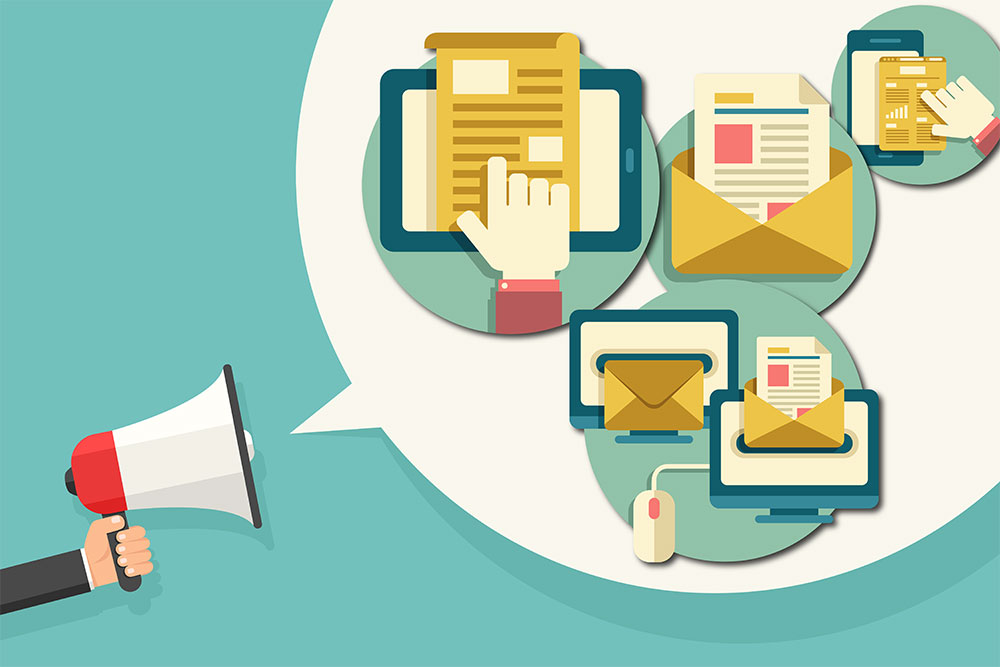 Precision Design specializes in creative, effective solutions for advertising. But our agency doesn't just concentrate on looks. We want our clients to achieve results that work for their business, too. Our concepts and designs will help you attain both good-looking and effective advertising campaigns and materials.
From developing concepts to designing, producing and placing ads, our agency handles all aspects of your successful ad campaign. We can also design logos, take professional photos and write compelling text to accompany your advertisements.
The masterfully designed, award-winning advertisements that we produce include newspaper advertisements, posters and billboards, as well as ads that take advantage of new and emerging trends in today's world.
Several of our ad campaigns and projects have garnered prestigious ADDY® awards, competing against entries from across the globe.