Content Management System development
Want your web site to do more? Precision Design can help make that happen!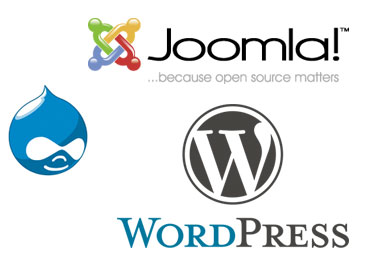 A Content Management System (what they call a "CMS") can make your new web site an interactive online application that can grow with your needs.
It's kind of like Microsoft Word for your web site!
Key features of our Content Management System include:
A web site you can update using just a web browser
No software to buy or install
Available search engine optimization (SEO) for all pages
Sitewide search that is always current and up-to-date
Add news easily and quickly
Automatic PDF creation of all web pages
Automatic Email-a-friend links at the top of all pages
Automatic printer-friendly versions of all pages
Company directories and online contact forms
To learn more about Content Management Systems from Precision Design, call us at 570-455-3533.