Photography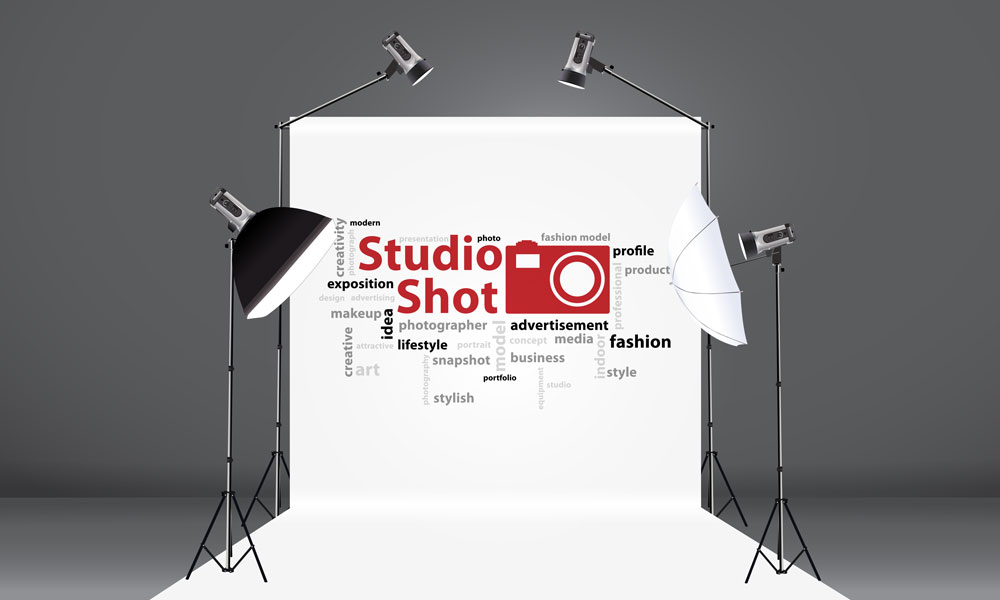 Anyone can take a photograph, but the right photograph can be a powerful tool in conveying emotions and messages. Taking a good photograph demands skill, talent, timing, composition and lighting.
At Precision Design, we take pride in the quality of our photography.
Owner David C. Haupt is an accomplished photographer who has been published in Time magazine, the L.A. Times, The New York Times and many others. He has also served as past president of the Pennsylvania Press Photographers Association and has won numerous awards.
Our agency's professional photographers have years of experience and bring skilled, creative eyes to their work. The Precision Design offices are fully equipped with modern photography equipment and photo editing software, allowing us to produce top-quality digital files suitable for high-resolution printing. We most often come to your location and take photographs in a natural setting, usually lit by our studio equipment, which we bring to you.
And if your event requires additional hands, Precision Design will work with qualified, professional photographers who can meet our standards and deliver quality finished products.
We provide photographic services for most of our clients, integrating our work into new advertisements, public relations efforts and branding campaign.
Our photographic services include, but are not limited to:
Portraits
Advertising photography
Catalog photography
Industrial photography
Aerial photography